Today, the production of Frigolet still takes place at the original distillery, using the exact same recipe. The mixing tanks and scales are the same as 150 years ago and the sources of raw materials have remained unchanged. Automation is reduced to a bare minimum which allows Frigolet to retain its flavours of yesteryear.
David, son of François and grandson of Rolland Inisan, took over the reins of production. He therefore persues the quasi-alchemical manufacturing of the elixir:
selection, sorting and weighing of the different ingredients, with respect of the ancestral recipe;
traditional still distillation;
preparation and addition of honey syrup;
aging in oak barrels;
bottling of liquor.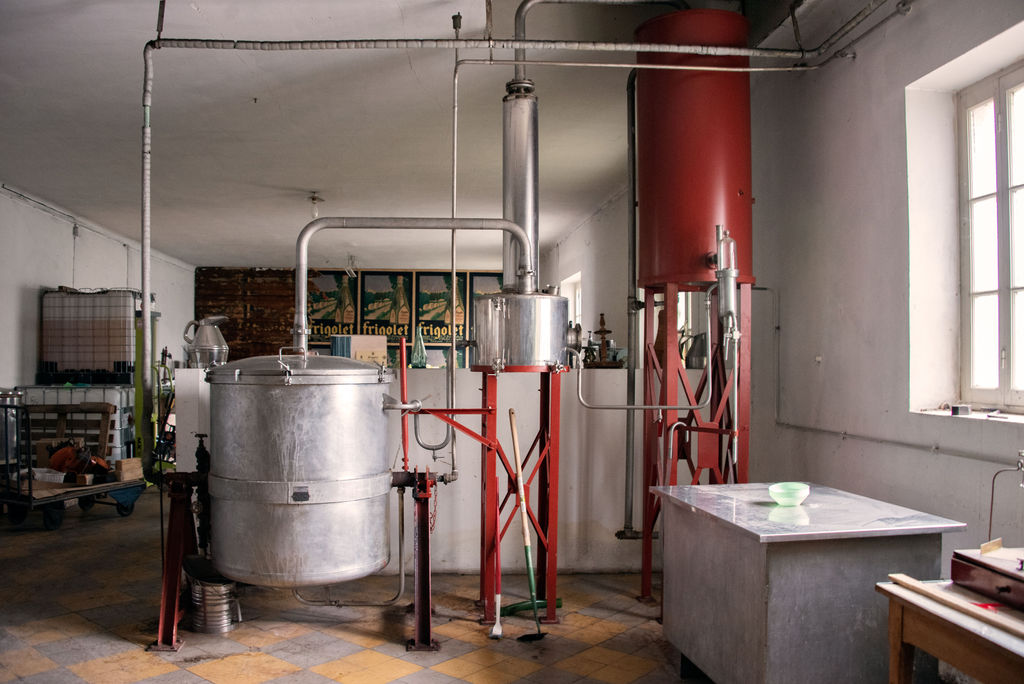 An extremely demanding activity, far removed from industrial production, but whose obligation of result is equivalent.
David not only contributes to the preservation of the traditional profession of distiller-liquorist (the distiller has only had four), but also to that of the liqueur.
Today, the distillery can pride itself on being a certified Living Heritage Company (EPV), a label that recognises the excellence of its savoir faire.
David also undertook the use of the elixir in different versions, exploring his passion for pastry. The distillery therefore offers a variety of products highlighting the enigmatic nectar:
the chardons of Frigolet are a chocolate speciality prepared with the liqueur and high quality chocolate
the baba cakes with Frigolet, delicious cakes subtly infused with the liqueur
the vacherin of Frigolet which consists of an ice cream with the liqueur, wrapped with meringue and whipped cream.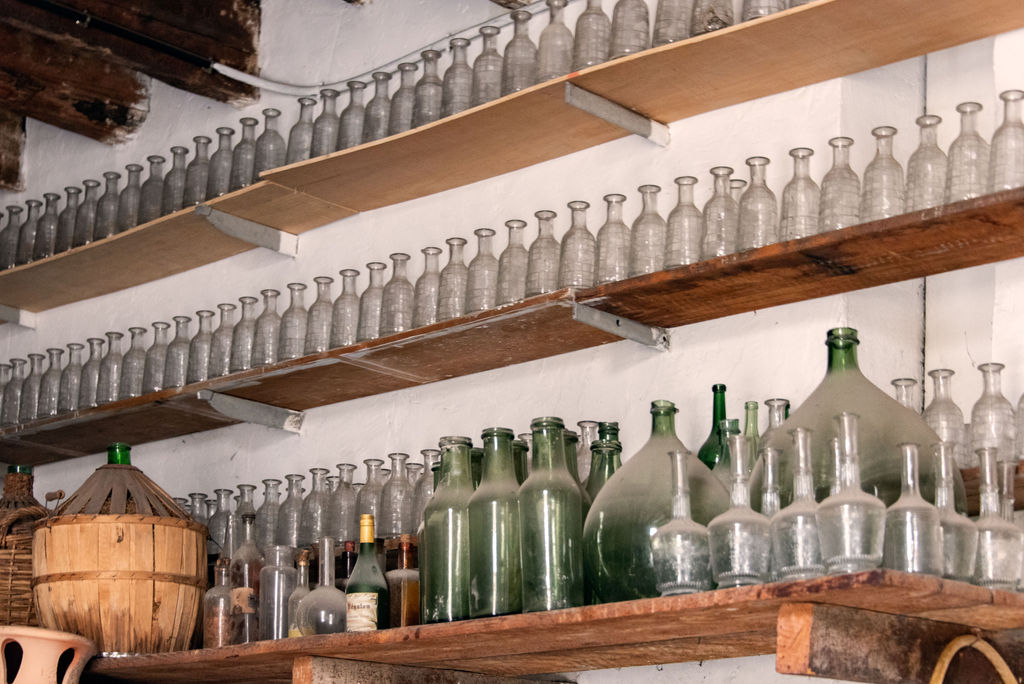 Come and visit us!
The distillery has opened it's doors for those who are curious. Don't forget to reserve!